BodyTite uses Radiofrequency to destroy fat cells and tighten the skin 
BodyTite™ is a device that uses revolutionary technology and radiofrequency-assisted lipolysis (RFAL) to eliminate stubborn body fat and tighten loose skin on the body. With BodyTite™, patients can achieve slimmer body contours and tighter, firmer skin without having to undergo surgery.
How Does BodyTite™ Work?
BodyTite™ uses radiofrequency energy waves to simultaneously tighten the skin and melt away fat cells. As the BodyTite™ device is passed across the skin, it transmits RF waves through the soft tissues using an electrode above and an electrode below the skin layer. Transferring the energy waves destroys fat, promotes immediate skin contraction, and stimulates long-term collagen formation. This results in noticeably smoother, tighter, and slimmer contours, with the skin continuing to improve in tone and appearance for up to six months afterward.
What Can BodyTite™ Do?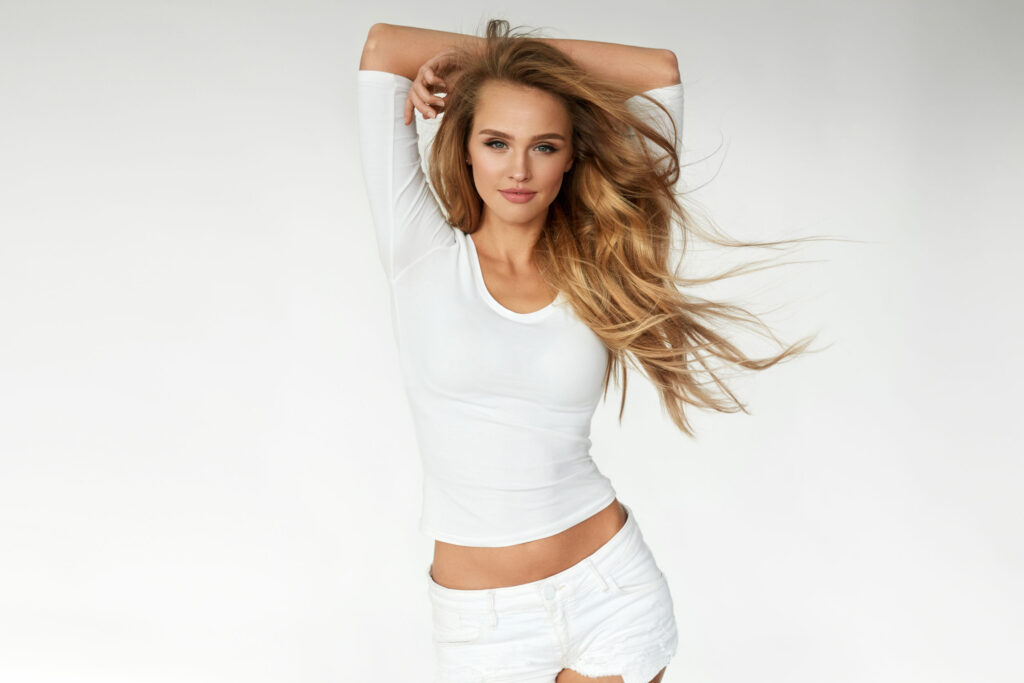 BodyTite™ can tighten loose, sagging skin and eliminate pockets of stubborn fat in one single treatment. Specially designed for individuals who may be candidates for liposuction or skin tightening procedures, BodyTite™ can help improve the contour of the abdomen, bra line, thighs, flanks, upper arms, neck, chin, and jowls, to name some of the most popular treatment areas. Essentially, BodyTite™ can improve virtually anybody contours with loose skin and/or persistent fat deposits.
How Does BodyTite™ Compare to similar Treatments?
BodyTite™ vs. liposuction and other surgical options: BodyTite™ provides surgery-like results without the recovery, scars, risks, and time commitments associated with skin tightening or fat removal surgery. Because it combines fat reduction and skin tightening into one treatment, BodyTite™ is better than liposuction for individuals who need skin tightening as well as fat elimination.
BodyTite™ vs. CoolSculpting®, Smartlipo®, VASERlipo®, and other minimally invasive or non-surgical options: BodyTite™ has been proven to have greater skin tightening potential than any other skin tightening device in today's medical market. It has also proven more effective for fat destruction than other similar treatments.
BodyTite™ uses innovative technology to achieve transformative results in fat removal and skin tightening without invasive surgery. To schedule, a consultation for BodyTite™ treatment, please submit your request below.