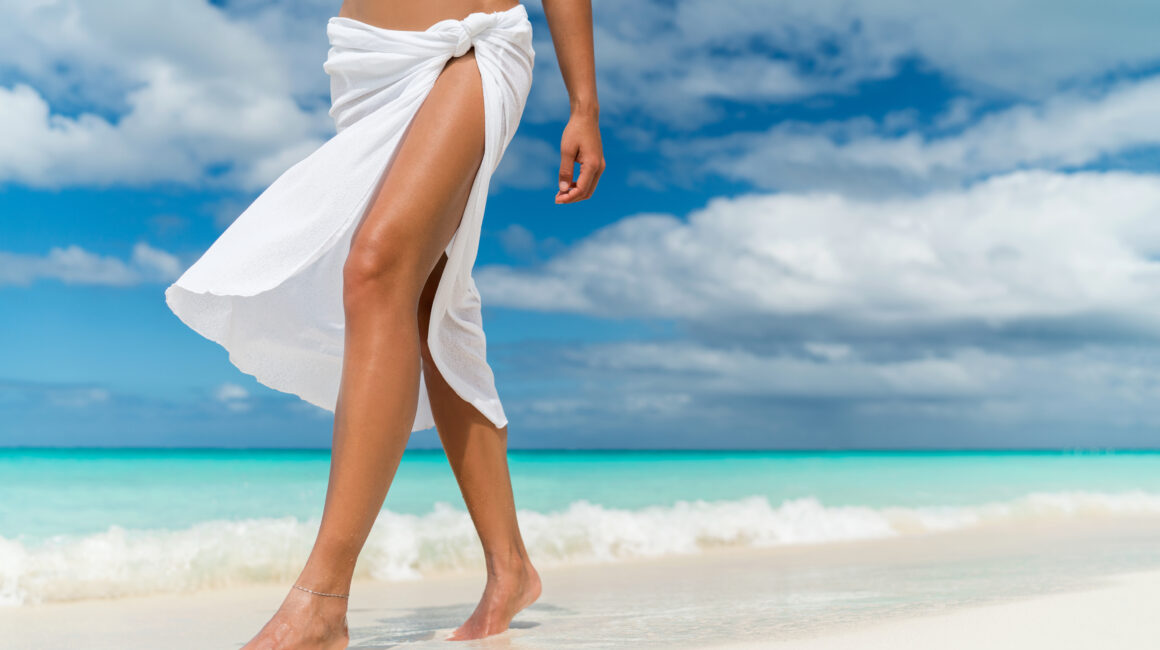 Pain-Free Laser Hair Removal Treatments in Augusta, GA
There's a smarter way to get rid of unwanted hair once and for all and it does include daily shaving or monthly waxing.  It's also better for our world as we conserve water, disposable razors, soap, wax, etc. You can achieve long-lasting results and show off smooth skin by this summer! Motus AX Laser Hair Removal Treatments are pain-free and ideal for all ethnicities (Treats all skin tones). Check out current offers. 
New Patients receive 50% off their first session prior to buying a package of 4 or more treatments! Book Your free consultation with Dr. Sherman today!